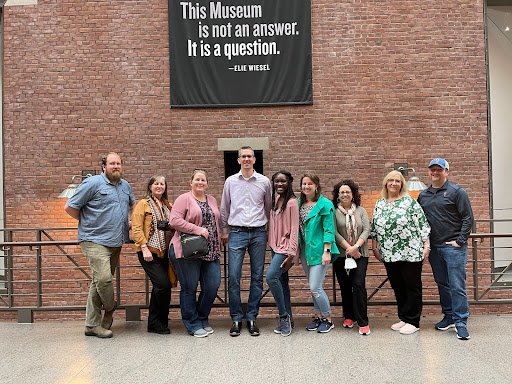 SCCH Teacher Fellowship
In an effort to further Holocaust education in our state, the SC Council on the Holocaust began the SCCH Teacher Fellowship program in 2020.
Purpose
The purpose of the SCCH Teacher Fellowship is to develop a cohort of South Carolina teachers dedicated to developing their own professional knowledge and expertise to assist the SCCH in the advancement of teaching of the Holocaust in the state. In their efforts, these educators will be continually strengthening their understanding of the Holocaust and related content and pedagogy in order to facilitate methodologically sound workshops and programming for teachers in the state.
Goals
The key goals of the SCCH Teacher Fellowship are for participants
To develop a stronger historical understanding of the Holocaust and its background, including the exploration of more nuanced topics and themes.
To understand the appropriate methodology for approaching the teaching of the Holocaust and to demonstrate this methodology.
To effectively evaluate quality resources available for teaching the Holocaust and to collaborate to create resources, including lessons/units, that you and other teachers in SC can use in their classrooms.
Experiences
Monthly meetings with Fellows through Zoom
Discussions of scholarship and trends in the field of Holocaust education
Participation in SCCH advanced summer institutes
Presentations at conferences or professional development experiences
Field studies in Washington, DC and Europe
Design
The SCCH Teacher Fellowship is organized into two year cohorts. Each cohort contains 8 to 10 teachers and they are selected through an application process.
A more detailed description of the SCCH Teacher Fellowship and the application for joining the 2022-2024 cohort can be found below.
SCCH Teacher Fellowship - Overview
SCCH Teacher Fellowship Application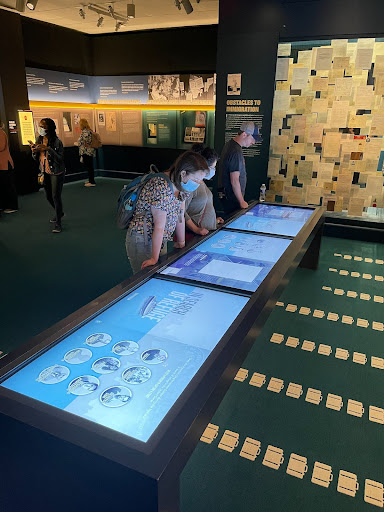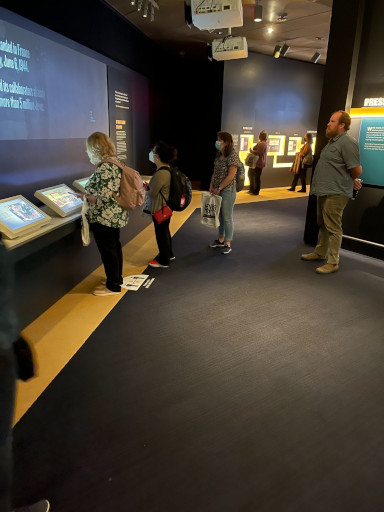 ---